03/06/2020
Seeking Recommendations for Ohio Music & Songwriting Trail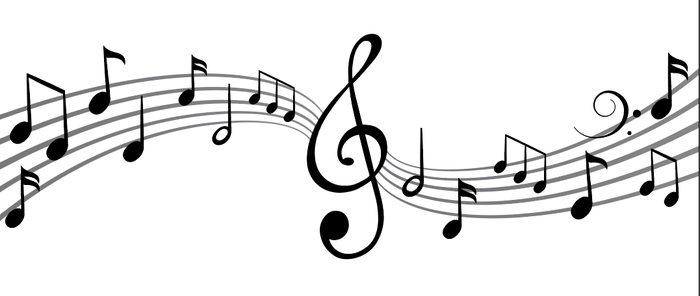 Bill Purpura, editor of AAA Magazine, is looking for recommendations for experiences to share on an Ohio Music and Songwriting Trail. The Ohio Travel Association is lending a hand to help collect sites that represent Ohio's past and present contribution to the art of creating and performing music is a wonderfully powerful story.
Here's what we are seeking:
The obvious (i.e. The Rock & Roll Hall of Fame in Cleveland)
The historic (i.e. The Lincoln Theatre in Columbus; Hanby House in Westerville)
Current music listening rooms (i.e. Riverdog in Oberlin; Possum Hollow in St. Paris)
Projects with national reach (i.e. PBS weekly series "Songs at the Center" taped around Ohio)
In addition, are there other nontraditional music-related sites that might open their doors to visitors? For example, do you know of a local instrument maker who is willing to accept public access to his/her workshop?
Finally, we are compiling a list of major annual outdoor music events by month (not date).
Deadline for submission is March 30, 2020. Please this link for instructions and send completed submissions to Melinda Huntley at mhuntley@ohiotravel.org. Only submissions that follow the format provided will be considered.
All of this information would be turned over to an advisory group made up of music industry professionals, music historians and travel industry key players selected by AAA. The goal of the advisory group will be to define a meaningful Ohio Music & Songwriting Trail that is inclusive of all music genres and eras. It must be a marketable trail experience that makes sense to Ohioans and their guests.