Complete Story

03/27/2020
Research, Reopening Guidance and Other Resources
Resources for Developing a Safety Plan
Attractions Guidance:
IAPPA - Guidelines for Attractions
Ohio Museums Association Guidance
Campgrounds Guidance
Ohio Campground Association Phase One: Campground Safety Protocols.
Hotel Guidance
American Hotel Association Guidance
Restaurant Guidance
State of Ohio Reopening Standards
American Restaurant Association
Resources for Tracking Travel:
Arrivalist's Daily Travel Index measures consumer road trips of 50 miles or more in all 50 U.S. states and can be analyzed for Ohio data only. The data is drawn from a panel of GPS signals representing road trips taken by car with a minimum of 2-hour stays.
ADARA Travel Trends Tracker provides real-time measure of hotel and flight booking patterns. Data is available based on trip purpose.
Finding Resources to Reopen
Ohio Manufacturing Exchange - masks, gloves, signs, floor physical distancing signs, partitions and more.
Additional Resources:
Center for Disease Control's Interim Guidelines for businesses and employers to plan - Interim Guide for Businesses and Employers to Plan and Respond to Coronavirus Disease 2019 (COVID-19)
Center for Disease Control's 'Before, During, & After' Breakdown for large events - CDC Issues Coronavirus Guidelines for Large Events


Logos:
We encourage you to use the logos below in your marketing.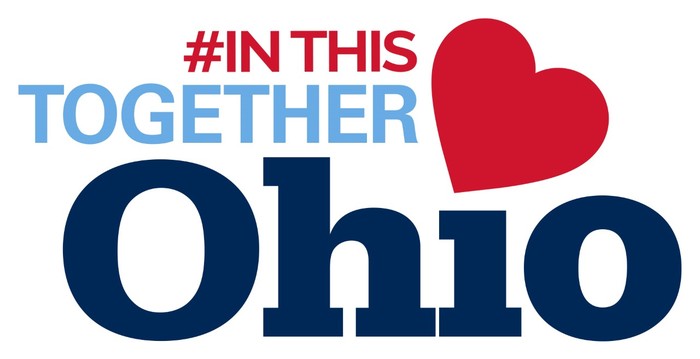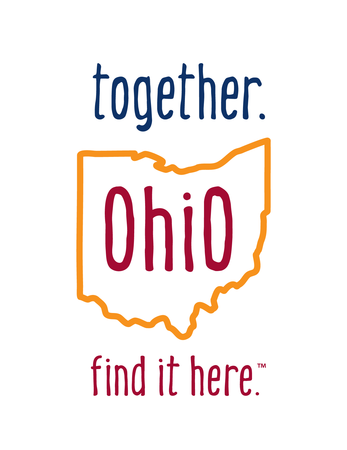 ---