Sponsored By:

Program Details:
Participating in the Ohio Tourism Leadership Academy is more than just learning about the Ohio travel economy and the role you play. It's also about strengthening your network with peers and existing leadership. During each session, we discuss critical regional and statewide issues with leaders from statewide public, private and nonprofit organizations. Learning occurs through panel discussions, presentations, tours, written assignments and other activities designed to deepen your understanding of Ohio travel industry challenges and opportunities, as well as to inspire you to make a difference.
The program consists of six classes with session locations taking place in the Greater Columbus area. Classes are held monthly from January through June. They begin at 10 am and conclude at 3 pm.
Class members have included those from attractions, museums, theme parks, DMOs, local government, state agencies, federal legislators, community development offices, restaurants, hotels and more.


Applications for 2020 are now available. If you have any questions about the program, or if you want to make sure you are the very first to receive application notices, please contact Melinda Huntley at mhuntley@ohiotravel.org.
Application deadline is December 13, 2019. No refunds will be accepted after January 1, 2020. Tuition cannot be transferred to another year. Subsitutions are permitted until the beginning of the first session.
---
2019 OTLA Group Projects
The 2019 OTLA Class group projects examined drivers with the potential to most impact the Ohio travel economy. We profiled these projects in eClips throughout the summer, but if you need a refresher, read more about their exciting work here:
Economic Conditions with Significant Potential Impact on the Tourism Industry
Virtualized Meetings and How They Could Transform the Travel Industry
Marketing & Advertising Transformation
Business Ethics in the Ohio Travel Economy
How Social Media & Next-Gen Professionals are Impacting the Future of Tourism
Addressing Diversity & Inclusion in the Travel Industry
---
Meet the Ohio Tourism Leadership Academy Class of 2020!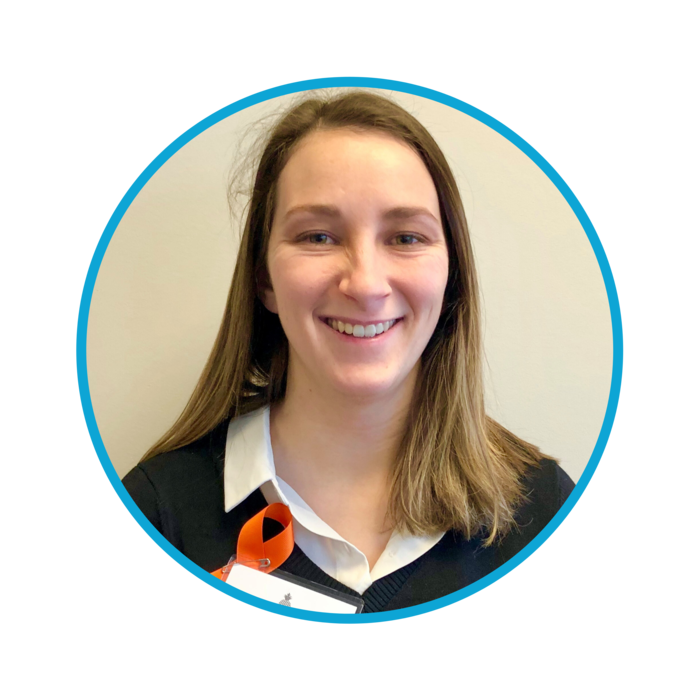 Ashley Allen, Greater Cleveland Aquarium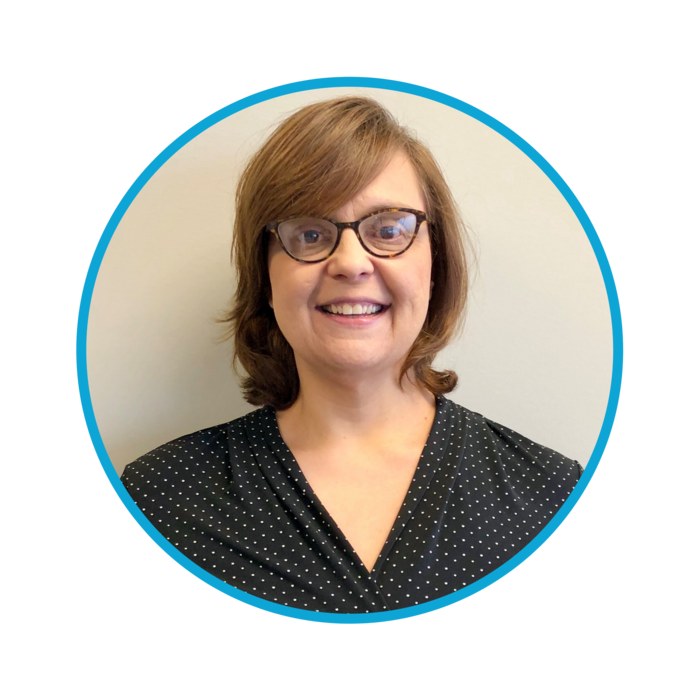 Jill Jentes Banicki, Ohio Sea Grant College Program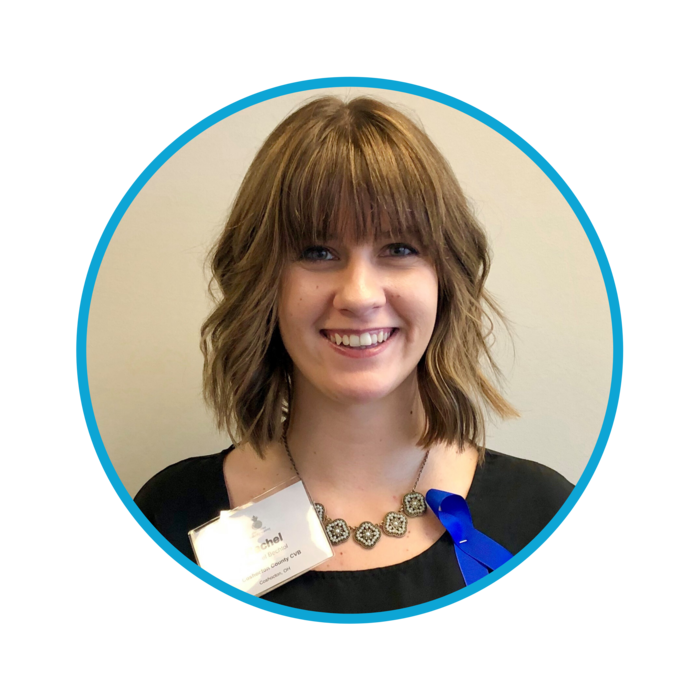 Rachel Bechtol, Coshocton County CVB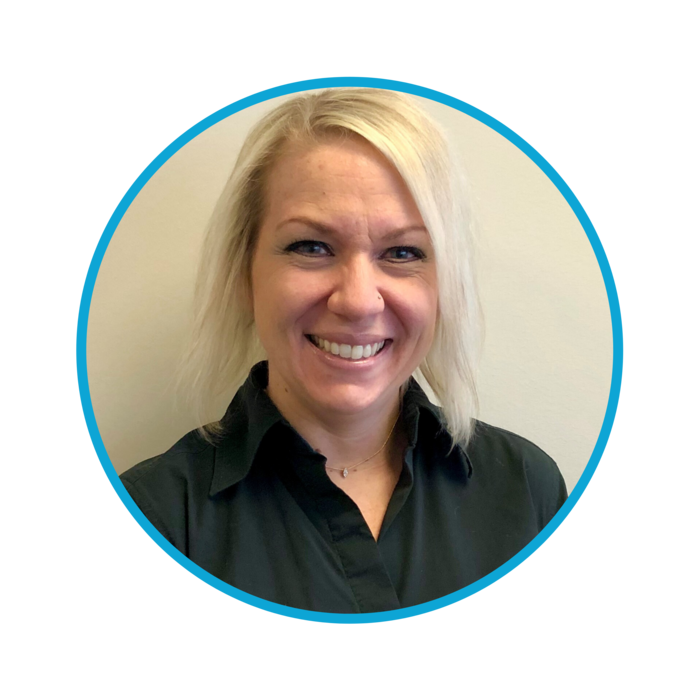 Kim Boggs, thunder::tech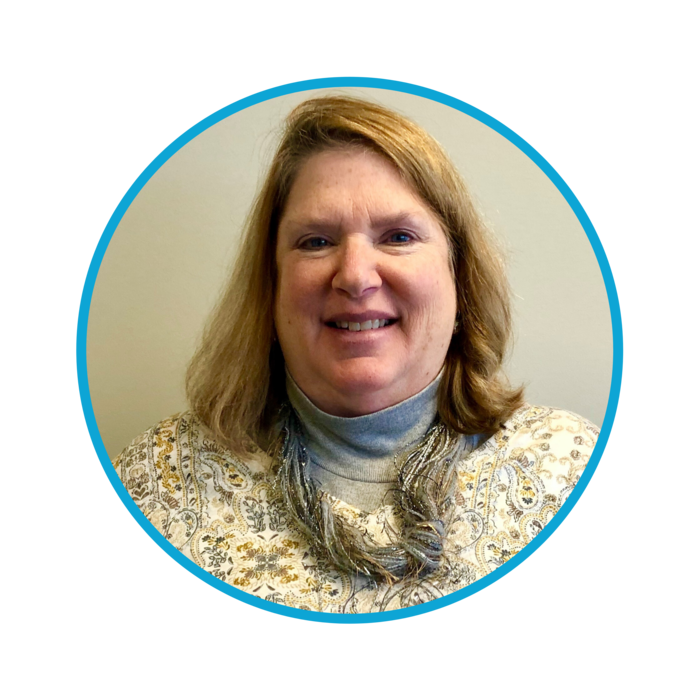 Kim Conrad, City of Grove City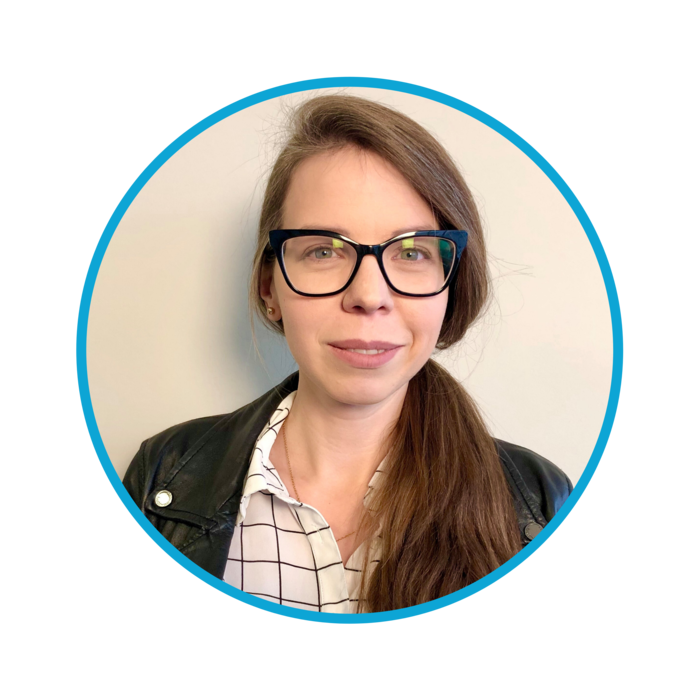 Molly Cooper, Visit Findlay/Hancock County CVB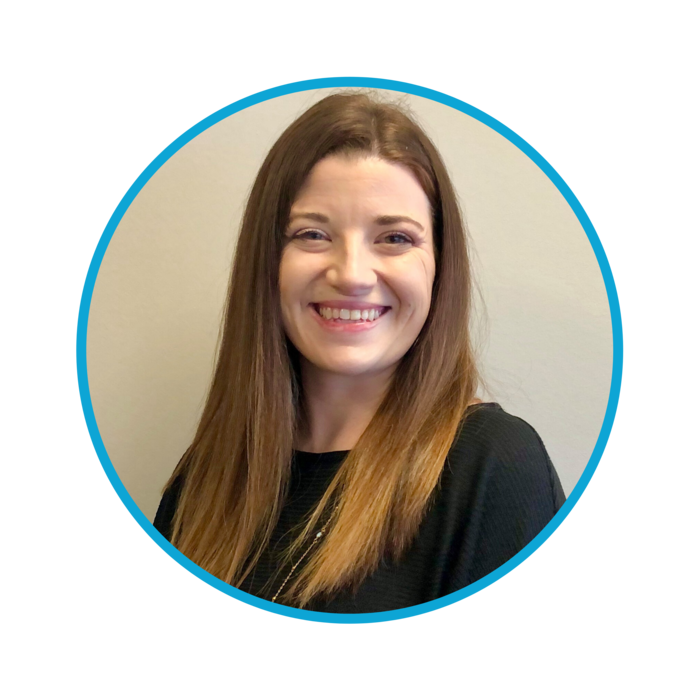 Laura Felberg, Visit Canton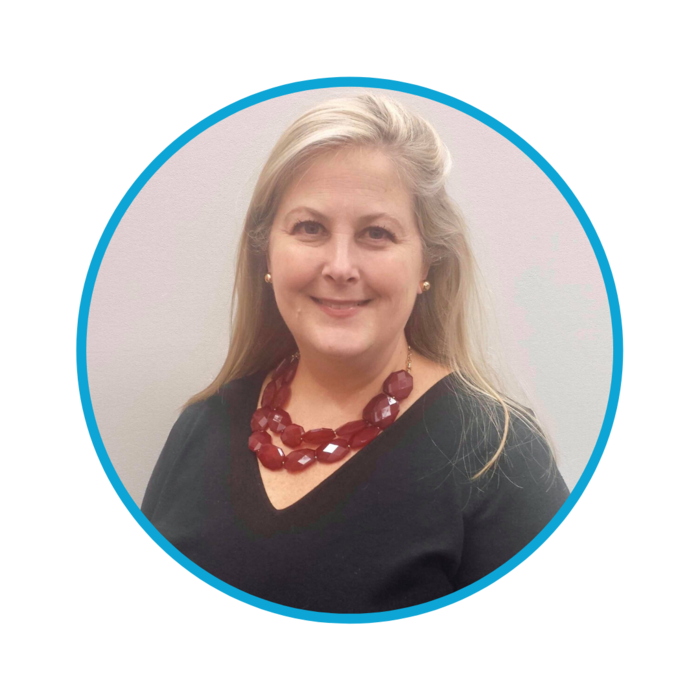 Mary Huttlinger, Middletown CVB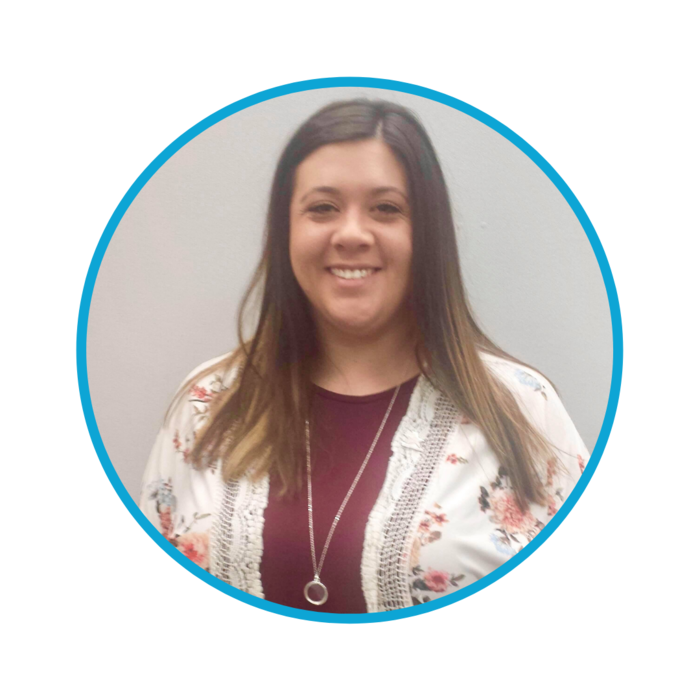 Kaela Krise, Experience Columbus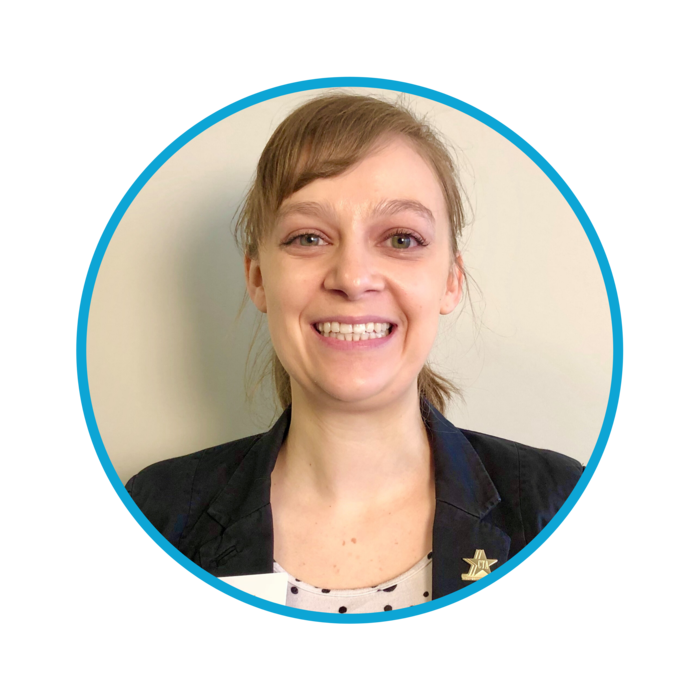 Emily Lloyd, Butler County Visitors Bureau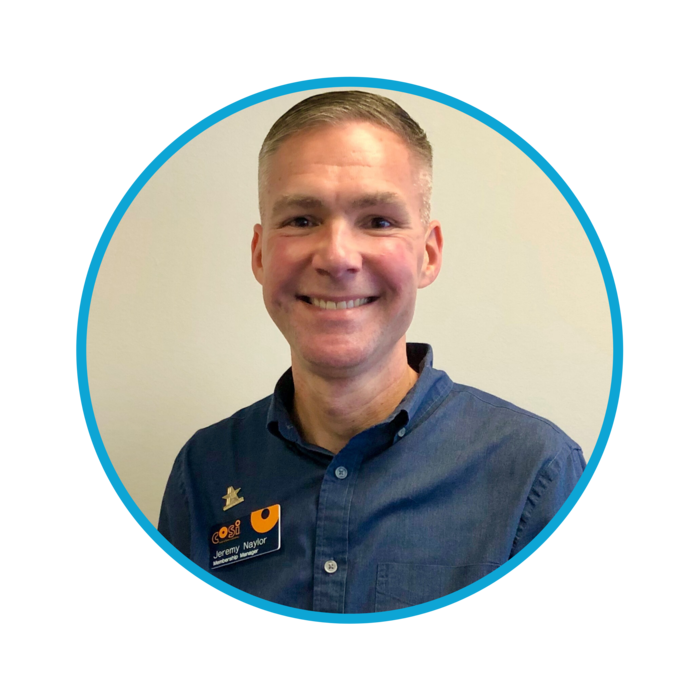 Jeremy Naylor, COSI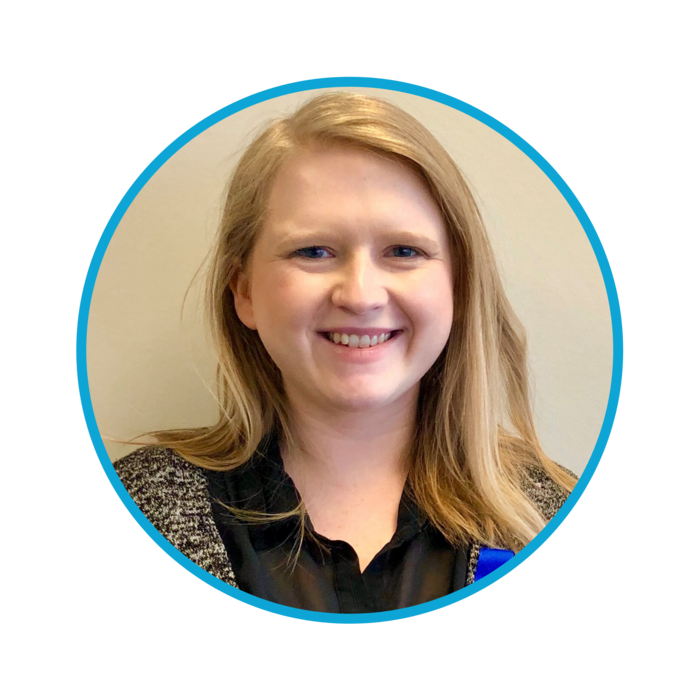 Sara Neer, Champaign County Chamber & Visitors Bureau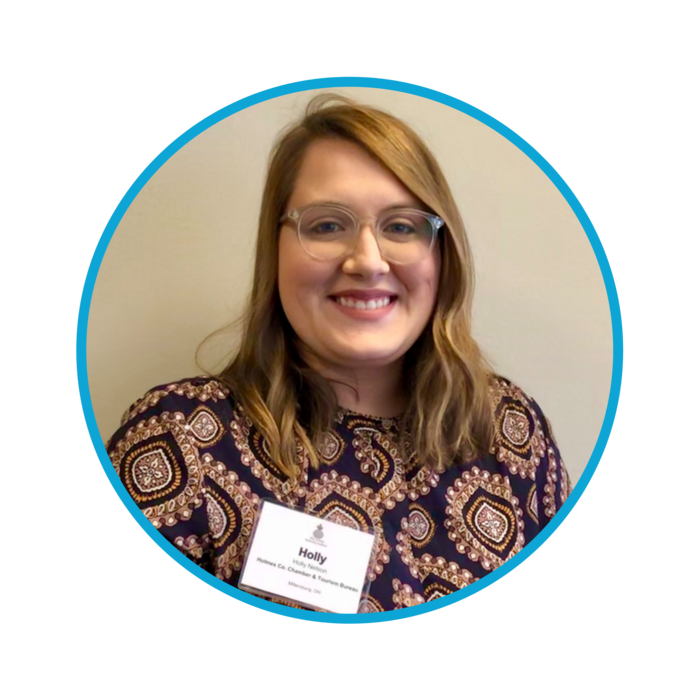 Holly Nelson, Holmes County Chamber of Commerce & Tourism Bureau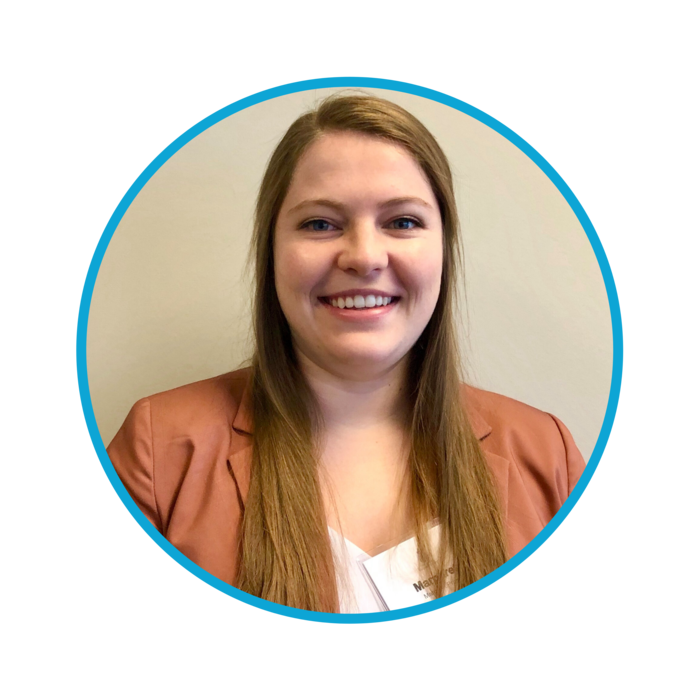 Margaret Price, Great Lakes Publishing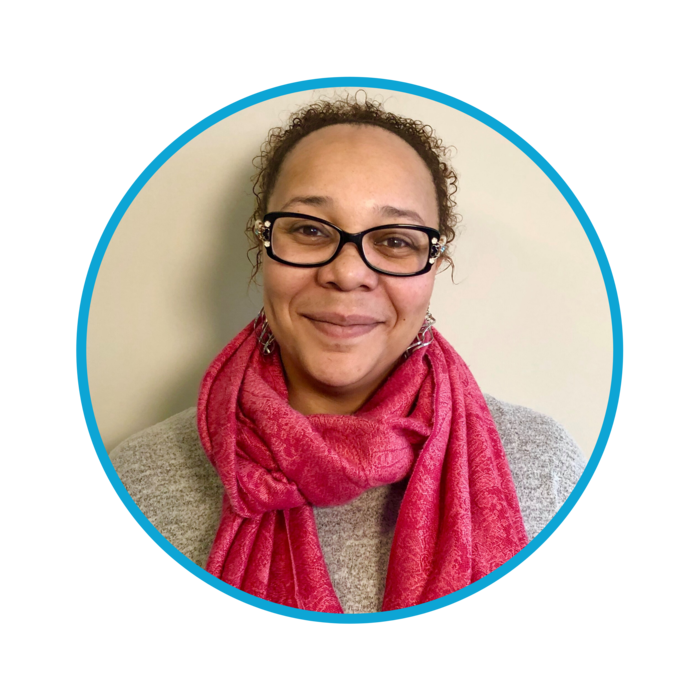 C. Dava Range, Destination Cleveland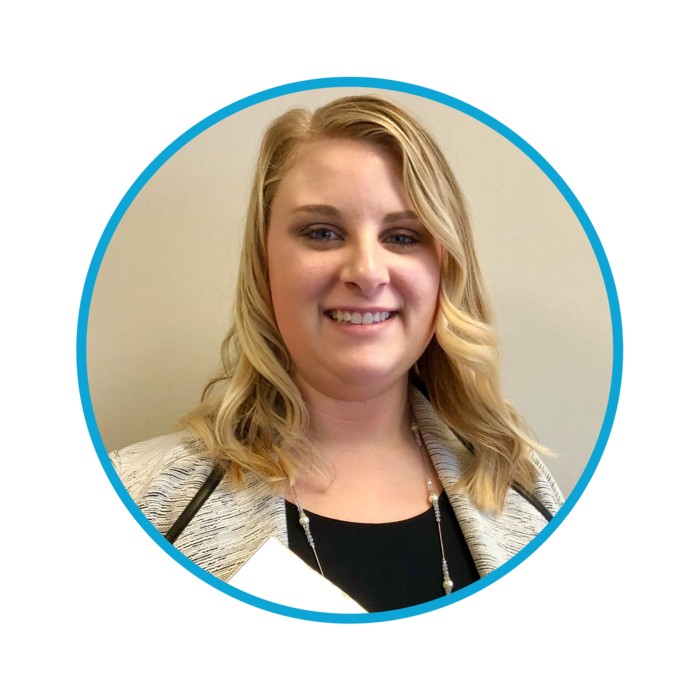 Brooke Robinson, Belmont County Tourism Bureau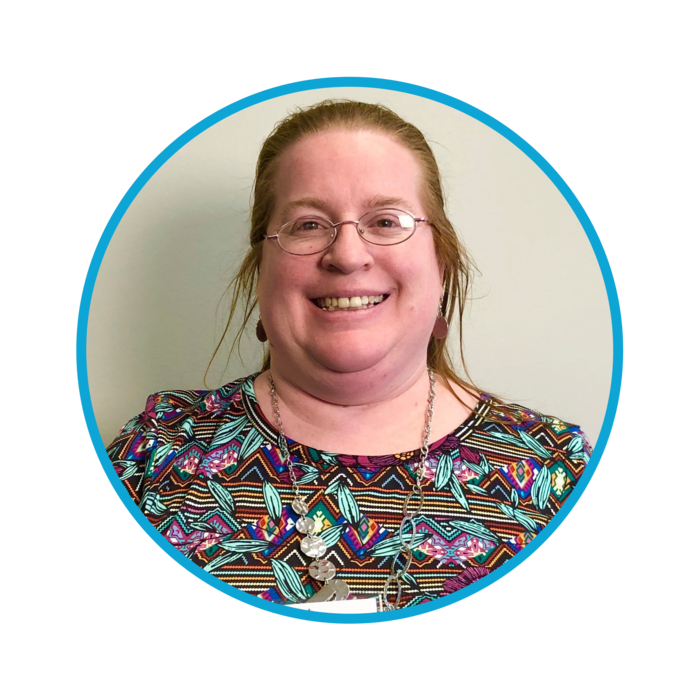 Mary Beth Sills, Cambridge Main Street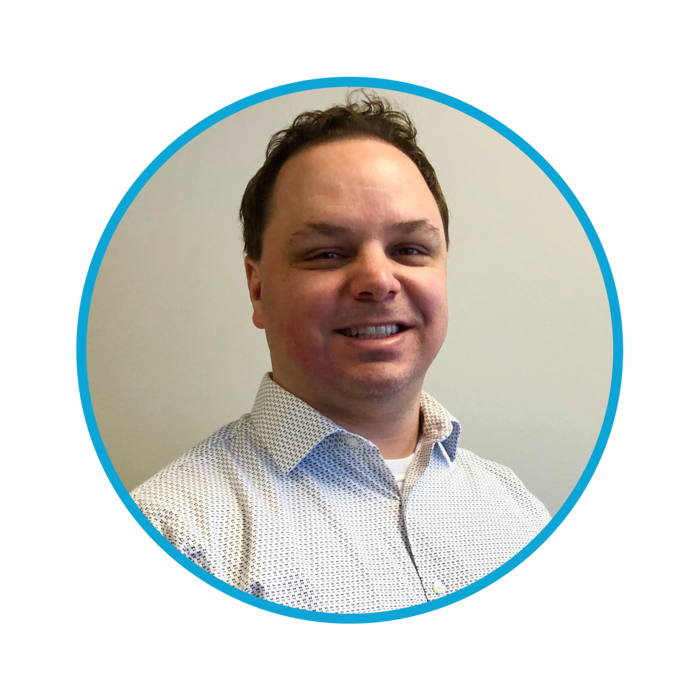 Neil Stein, Lake County Visitors Bureau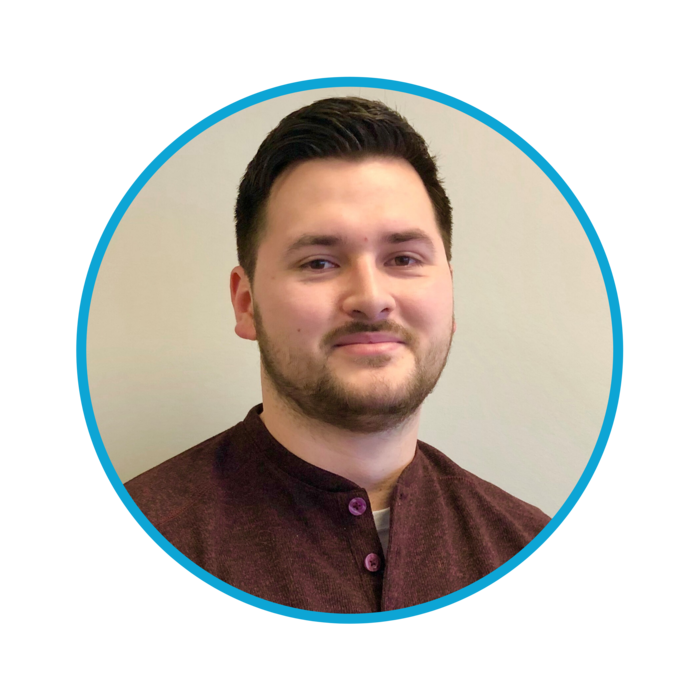 Alexander Trujillo, Explore Licking County
---
Questions about OTLA? Contact Beatrice Mitchell at beatrice@ohiotravel.org
---

---
2020 Schedule
Jan. 15
Leadership and the Economy

Feb. 19
Tourism, Arts and Culture

March 11
Legislative Advocacy

April 15
Natural Resources and Outdoor Recreation

May 13
Media and Communications

June 10
Historic Preservation and Heritage, Final Group Projects

October 2020
Graduation During the Ohio Conference on Travel
---