Complete Story

04/23/2020
Upcoming Webinars 2020

We are excited for the launch of the new series of Travel Marketing Webinars designed to bring you the latest tools, tactics, and resources from the comfort of your home starting this month. Tap into a variety of key topics including tourism content marketing, media relations and PR, print and digital advertising, and more. After attending these webinars, you will walk away with time-relevant content and information, new research, and advice on how to tackle the new customer journey. We send extra thanks to our generous webinar sponsors Midwest Living and LocaliQ!
Keep scrolling to learn more about the topics and presenters.
*Cost is $30 per webinar. Space is limited, so please register in advance. Should you have questions, please email Janet Johnson at jjohnson@ohiotravel.org.
---
June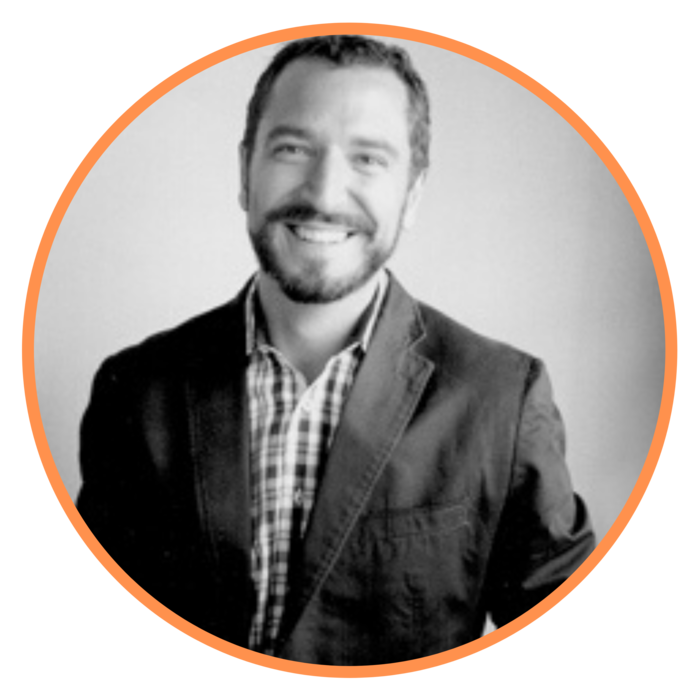 June 3, 10 a.m. EST | Refocusing on Drive Markets | Jason Therrien, thunder::tech

Summary:
In the COVID-19 recovery, no market can be counted out as being important to the rebound of travel and tourism. Our own backyards and neighboring drive markets will be the first to help destinations reopen and get your organization back on its feet. We'll discuss approaches to reawakening and engaging these markets in ways that make sense based on changing consumer behaviors. We'll talk about the potential of fall and drive travel, the social mindset and how that is influencing travel decisions, the importance of customer relationships and loyalty programs, the importance of considering changing traveler motivations, the potential of micropolitan areas and more.
Learning Objectives:
1. Ideas on mining data you already have for visitors you haven't thought of
2. A focus on increasing the share of wallet for potentially fewer customers
3. Ways to remove risk from guests' decision making
About Jason:
Jason Therrien is a founder, investor, board member and civic leader. He's started several businesses since 1997, including thunder::tech, an integrated marketing agency that accelerates brands to innovate and win in a connected world. Today, that one-man shop has grown into a 40+ person agency servicing clients coast to coast and internationally, specializing in brand building, digital transformation and communication strategies. As the president of thunder::tech, Therrien oversees the growth and expansion of the integrated marketing agency. He works with the Account Services Team to provide strategic planning and counsel for clients. His specialties include developing strategy for integrated and digital marketing, public relations and communications for a variety of clients ranging from mid-market to Fortune 500 companies. Some of these notable clients include the Pro Football Hall of Fame, Henkel, the Rock and Roll Hall of Fame, The Kresge Foundation, Sexy Hair, the Cleveland Clinic and PPG Industries.

June 17, 10 a.m. EST | A New Normal in Travel: Promoting Your Business | Amanda Ensinger, Inspire PR Group

Summary:
Amanda will focus on effective ways and tips to promote your business or destination via earned media. From raising awareness about outdoor recreation to encouraging visitors to have picnics with takeout from local restaurants to reminding people to keep their distance from others as they become tourists in destinations in their own backyards to creating suggested itineraries and sharing those with the media, my presentation will offer tips on how to engage media, what media to pitch and what pitches these outlets are looking for. Businesses need to know how to get their name out there, what pitches stand out with media and what media they should be pursuing. Travel and tourism will change as a result of COVID-19, the key is to learn how to adapt and change with it to tell your unique stories, while also making sure visitors feel safe. The media are looking for destinations and attractions to cover, however your pitch needs to be different and unique. My webinar will teach you how to do that.
Learning Objectives:
1. Learn four ways destinations, attractions, hotels and other tourism businesses can differentiate themselves from others and garner media attention.
2. Learn what topics tourism and travel media are interested in covering post-COVID-19 and how to pitch these outlets.
3. Learn how working with bloggers will change post-COVID-19, what writers, if any, you should you host for familiarization visits or collaborate with.
About Amanda:
Amanda has spoken about travel and tourism, as well as media relations and PR at regional, state and national conferences. Some of conferences she has spoken at include the Ohio Travel and Tourism Association 2018 Conference on Travel, the 2018 and 2019 Habitat for Humanity State Conference and the 2018 and 2019 DIY Tourism Marketing Conference.
---
July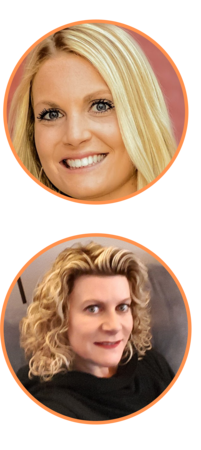 July 8, 10 a.m. EST | The New Normal of the Travel Consumer Journey | Kelsey Baclawski & Tracy Douds, Dispatch Media Group (LOCALiQ formerly Thrivehive)

Summary:
Kelsey and Tracy will focus on what is going to be the "new norm" for travelers and will provide data on the consumer journey for the travel industry. They will educate on a various digital tactics to drive their messaging to engage travelers. Kelsey and Tracy will bring USA Today data (now part of their company) to show how consumer behavior is changing and will be impacted by COVID-19 and will feature case studies that have worked well for travel clients in Ohio and in other markets across the country.
Learning Objectives:
1) How to take information on the consumer journey and actually apply it to a marketing strategy.
2) What will the 'new norm' of the travel industry be and why messaging is even more important throughout and after COVID-19.
About Kelsey:
Kelsey is a Senior Digital Specialist at LOCALiQ Columbus part of The Columbus Dispatch and Gannett. She has over 6 years of digital marketing experience and working with clients to ensure their advertising and marketing plans are successful. Travel and Entertainment are two industries she focuses in and serves on the OTA Marketing/PR Committee. She is Google Analytics and Google Ads Certified. Kelsey lives in Columbus, Ohio with her husband Matt, daughter Lillian, and cat Cheddar.
About Tracy:
Tracy is a Senior Marketing Strategist specializing in Travel and Tourism, Entertainment and Restaurant categories at LOCALiQ Columbus partner of The Columbus Dispatch and Gannett. Tracy has over 25+ years of marketing and advertising experience in all media including radio, TV, billboard, promotions, print and digital. Tracy is a proud graduate of the Fisher School of Business at The Ohio State University and a huge fan of Buckeye sports.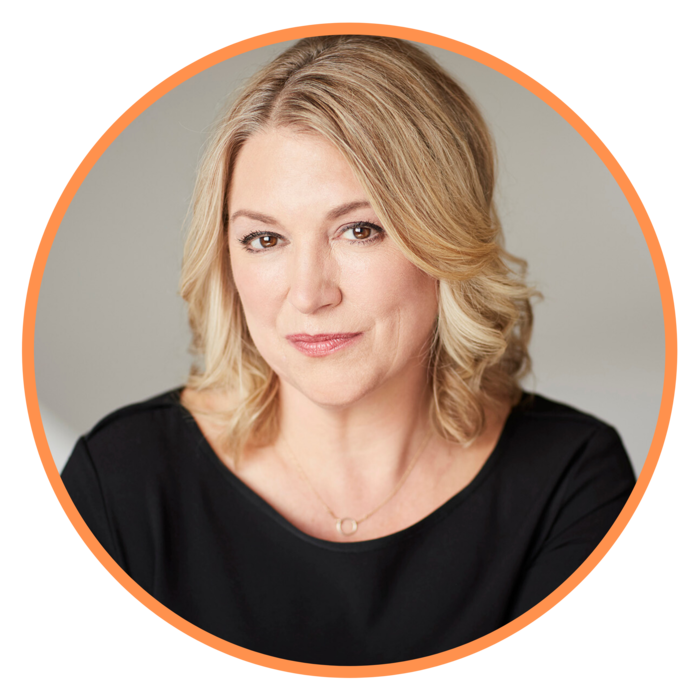 July 22, 10 a.m. EST | 11 Content Marketing Changes to Make in a Coronavirus World | Jacquie Chakirelis, Quest Digital Marketing

Summary:
Coronavirus has changed just about everything, but you still need to connect to your customers, prospects, partners, and team members. Now more than ever, content marketing could possibly be your best option to nurture your relationship with everyone engaging with your brand. But you cannot just continue with your regular strategy, content, and cadence. What works is different. What people want is different. Even the images we used in our marketing only a month ago are now irrelevant. All of your imagery, all of your video, all of your copy needs to be reviewed. We need to put images of high fives, handshakes and hugging on the shelf for now and find authentic and agile visual content that is sensitive to the challenges we face today. We'll consider 11 changes to your content marketing strategy to help you continue and possibly increase engagement during the pandemic. We'll spotlight how some brands have stepped up to provide helpful and creative content for their users. Key Takeaways: 1. Find out simple tools to find relevant content ideas. 2. Explore ways to use your website content differently. 3. New ideas to spotlight your customers and partners with content challenges.
Learning Objectives:
1. Discover simple steps you can do to audit your content calendar for current conditions.
2. Access 2 free tools to find relevant content ideas for your blogs and social media content.
3. Develop a strategic map to better connect with your customers by focusing on the messages they're exposed to and what they think about in their day-to-day lives.
About Jacquie:
Jacquie is a Keynote Speaker on several topics including content marketing, customer experience, digital media, social media and female entrepreneurship. Her recent speaking events include the following: Content Marketing World, 7 Content Habits to Build Customer Loyalty, Sept 2019 Web Association, Why You Can't Ignore User-Generated Content, March 2019 Content Marketing World, Female Entrepreneurs and User-Generated Content, Sept 2018 Association for Fund Raising Professionals Email Communications Makeover, Aug 2018 Female Entrepreneur Summit, Keynote, Social Media, Oct 2017 Content Marketing World, Content Inc., Workshop Sept 2017, 2016 Jumpstart, StartUp ScaleUp, Personal Branding Masterclass Aug 2016 Ohio Association of Travel and Tourism, Digital Marketing Tactics Oct 2016 INTERACT Ohio, Native Advertising April 2016.
---
August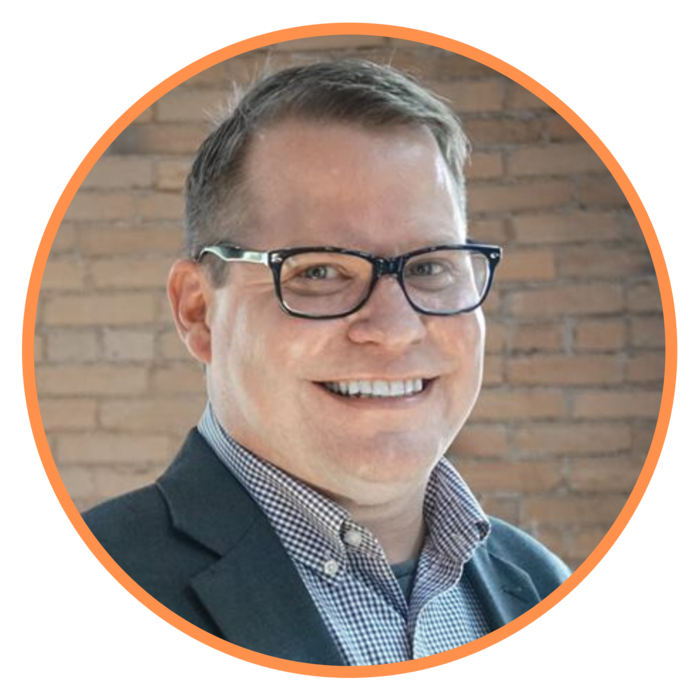 August 5, 10 a.m. EST | Leveraging Organic and Paid Promotion Tools | Brian Matson, TwoSix Digital

Summary:
In order to reach relevant audiences, every content marketer needs to know how to use the various content promotion tools now available to them. In this webinar, learn some valuable strategies and explore the vast array of new options now available to you. Your business is going to need to be using the most powerful tools available during the recovery period. Whether you have $5 or $5,000 this webinar will help you choose the best strategies to promote your business.
Learning Objectives:
1. Attendees of this webinar will learn how to use the latest digital marketing tools to reach current and potential customers on major social media networks.
2. Attendees of this webinar will leave this event with tactical best practices to maximize the ROI of available digital advertising dollars.
About Brian:
Brian has been a part of the travel and tourism industry since 2003 and was the Marketing Director at the Fargo-Moorhead Convention and Visitors Bureau where he pioneered several digital and social media promotional programs that included various forms of content development and distribution. Brian received the Explore Minnesota Travel Marketing Excellence Award and the North Dakota's Governor's Award for Tourism Marketing for his efforts. He's a well-recognized speaker at state, regional and national conferences and is known for his entertaining presentation style that makes his talking points stick with attendees. He's a great asset to the development of any business or organization's marketing initiatives due to his vast experience working directly with destinations, resorts, attractions, and small businesses along with his vast knowledge of digital marketing.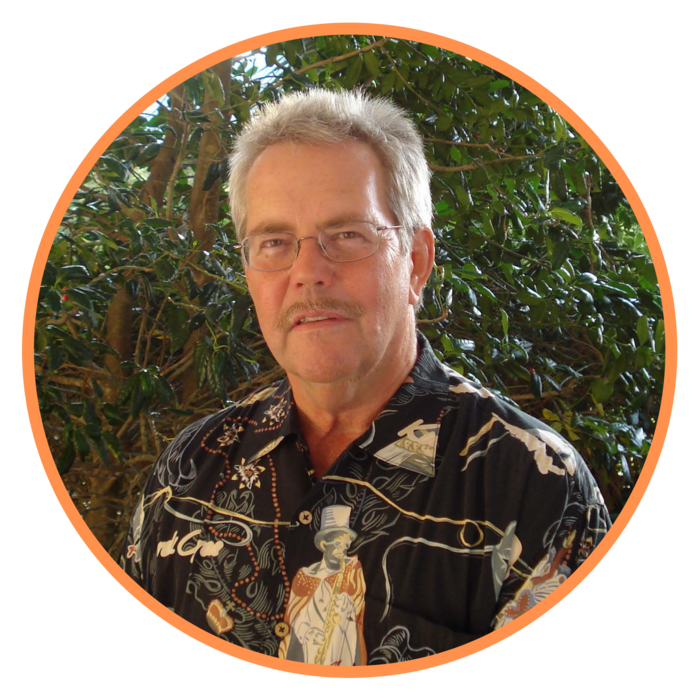 August 19, 10 a.m. EST | 5 Tips for Bringing Postcrisis Group Travel to You | Dave Bodle, Premier Travel Media

Summary:
The webinar begins with a brief overview of the group tour segment from the operator perspective. The presenter will share how individual tour operators are planning for post crisis recovery. Next, we'll take a look at five specific things you can do with a limited, or frozen budget. And how you can implement them now to assure you get your slice of the group tour pie. The presentation will be culmination of a dozen tour operators' interviews regarding their insight into the group travel market.
Learning Objectives:
1. Attendees will learn how changes in the group market might benefit them.
2. Attendees will learn five ways to turn a group tour lead into a sale.
About Dave:
Dave brings more than 25-years experience in group travel. He is the former owner & publisher of "The Carolina Explorer" and "The Virginia Explorer" magazines for tour & travel professionals. His small tour and receptive service, David's Tour Connections is headquartered in Myrtle Beach, SC. With PTM since 2010, he has been a regular destination feature contributor and marketing column author. Bodle is a speaker and seminar facilitator. His programs "The Bus Stops Here" and "Packaged, Wrapped and Ready to Go" have been presented to both large and small destination marketing organizations and their partners. For the past four years Bodle has been a regular speaker at ABA Marketplace.
---
Sponsored by:

---

---