Complete Story

04/07/2022
Travel Marketing Powercasts Series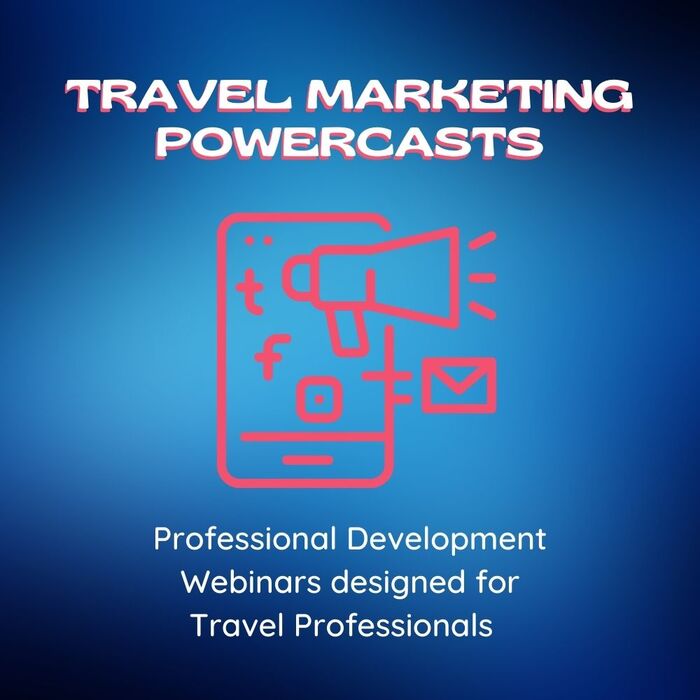 By Alex Moreno
Geofencing.
Attracting the small meetings market.
Marketing tools and tactics to tackle workforce challenges.
TikTok techniques for inspiring travel.
What to measure and how to present the results.
Email strategies that create results.
The Ohio Travel Association's education team has put together a travel marketing webinar series so powerful that we renamed it! These focused Powercasts begin in late-April and provide professional development for you and your team.
Still not convinced? Take a look at our Powercast schedule filled with striking topics and speakers, as well as our FAQ if you want to know more!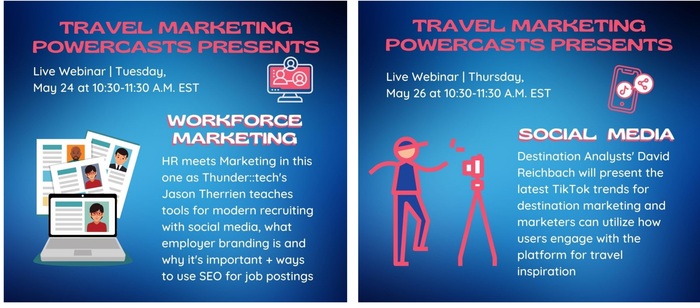 FAQ:
Q: Who should attend these powercasts?
A: YOU! The powercast topics were chosen to address your specific business needs. These are for attractions, restaurants, destination marketing organizations (DMOs), hotels, museums, and more. Industry experts provide the most relevant tips and tactics to help you and your business or organization manage these issues.
Q: What if I have a specific question that pertains to my organization? Is there an opportunity to get this question addressed?
A: Yes! You will have the opportunity to send in questions ahead of time or you can submit them during the powercast using the Chat features in Zoom. The Q&A Session will take place towards the end of each powercast.
Q: Will I receive the recording of the webinar?
A: Yes, the recording will be available after the powercast and sent to all registered attendees via email. Recordings will expire 10 days after the date of the powercast.
Q: How long is each powercast in the series?
A: Each powercast is approximately an hour long.
Q: What is the cost to attend?
A: The cost for Ohio Travel Association Members is $50 per powercast or $275 for all six powercasts. The cost for non-members is $60 per powercast or $335 for all six powercasts.
---